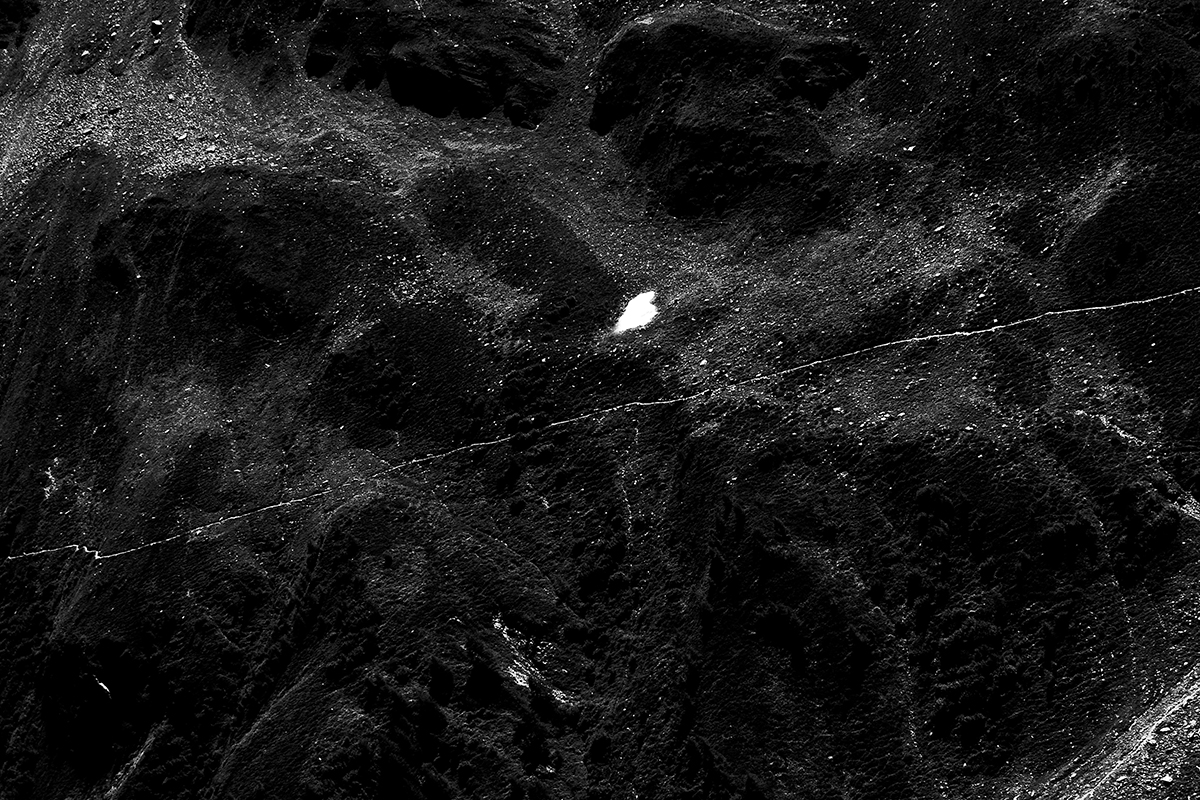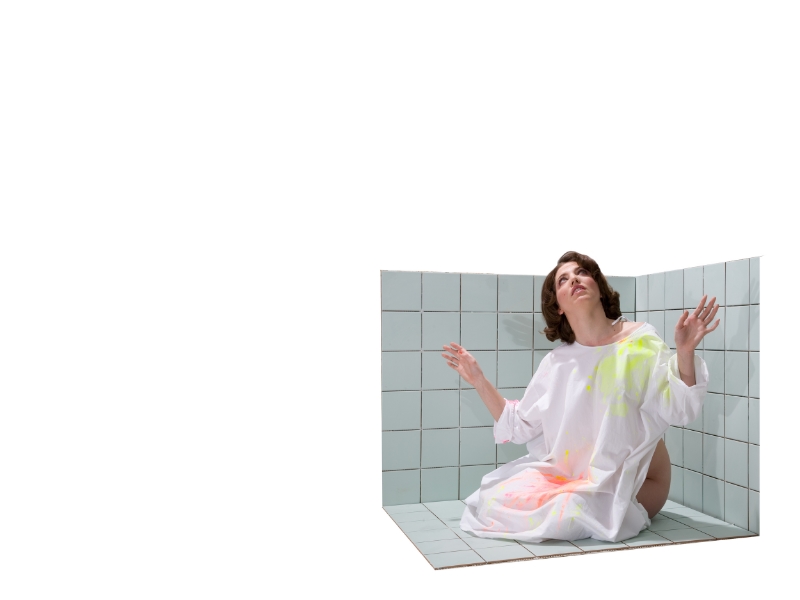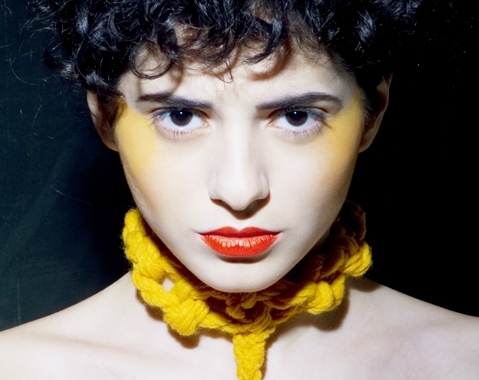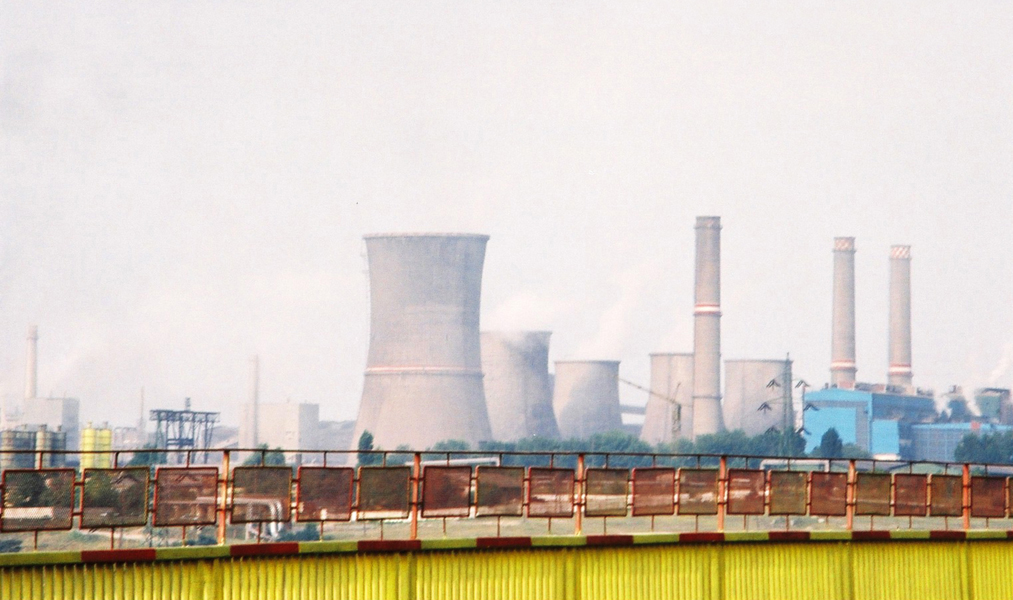 ART & PHOTOGRAPHY
While my studies at University for Applied Arts in Vienna I discovered my interest in photography. Working as a freelance photographer I specialized in photography working intensively with people, mainly in the fields of reportage, advertising and portraits for renowned magazines, companies and agencies. Personal photography projects have had a more conceptional approach by showcasing cultural patterns within environmental spaces.
TRANSFORMATION & CULTURE
Designing sets and developing stories for shootings and my joy for installing the atmosphere for transformational work fosterd my conceptional work in general . Initiating and participating in different cultural projects gave space to my multidisciplinary interests such as anthropolocial and cultural issues. Next step for stretching and fine-tuning my skills: Cultural Management at Institut für Kulturkonzepte and Vienna University.
VISUAL CONSULTING
Working with a great team of creative directors, grafic artists and copywriters for my design agency XDESIGN KG, I was in charge of conception, storytelling and visual consultancy - realizing books , corporate design and implementations in any visual production for companies.
EXPERIENCE DESIGN
My journey again took another direction up when I was invited by Swisscom Schweiz AG to develope the concept of storytelling for the launch of the new retail concept. For six years as a freelance visual consultant I was in charge of developing the art of storytelling in retail communication. With a strong approach to Experience Design and customer focuse I concepted and co-realized storytelling formats for about 140 shops. To bridge the gap between the feeling of comfort and security of the known to high-tec unknown future products the solution finding as set in a iterative collaboration context for solution finding. The creation of a new visual language as an invitation to the customers for exploring the products in highly joyful and real-life related showcases was just the start for an ongoing exploration and personal desire to continue with designed experience settings for learning.
PERFORMANCE OF FLUX
My knowledge and experience in conception, creation and production are my basic tools for operating, enriched by my experience and my passion for initiating, supporting and guiding processes of change by installing them as a creative performative path, the performance of flux. My toolkit also includes training as an Innovation Facilitator, Design Thinking, BusinessKONSENS Moderation, DragonDreaming, the power of rituals - and the skills taught by the School of Life such as the turning point movement, axial geometry, trace detection, meaning of symbols, mother rooting, intertwining.